Your Whole Project
Your entire project might be more than just new cabinets. Our trusted general contractor can assist you with your whole home or business renovation. Licensed as both a residential and commercial general contractor McCurdy Remodel can assist you in bringing your project to life. Message them directly with the form below or give them a call.
McCurdy Construction
CONTACT
Phone Number: (480) 247-3113
Email: info@mccurdyremodel.com
One of our representatives will respond back to you within 24-48 hours.
Licensed-Bonded-Insured #322920 Residential & #249487 commercial.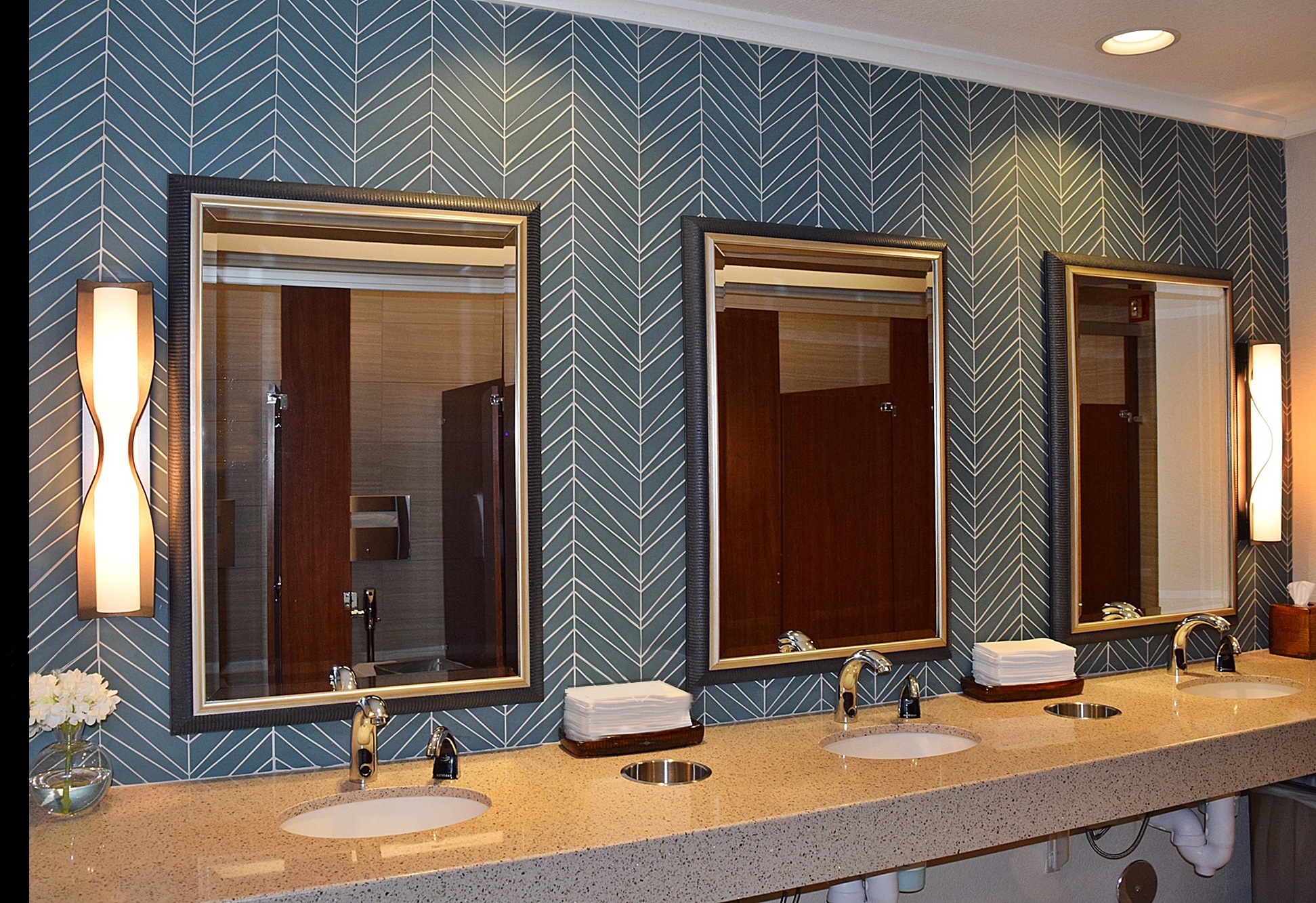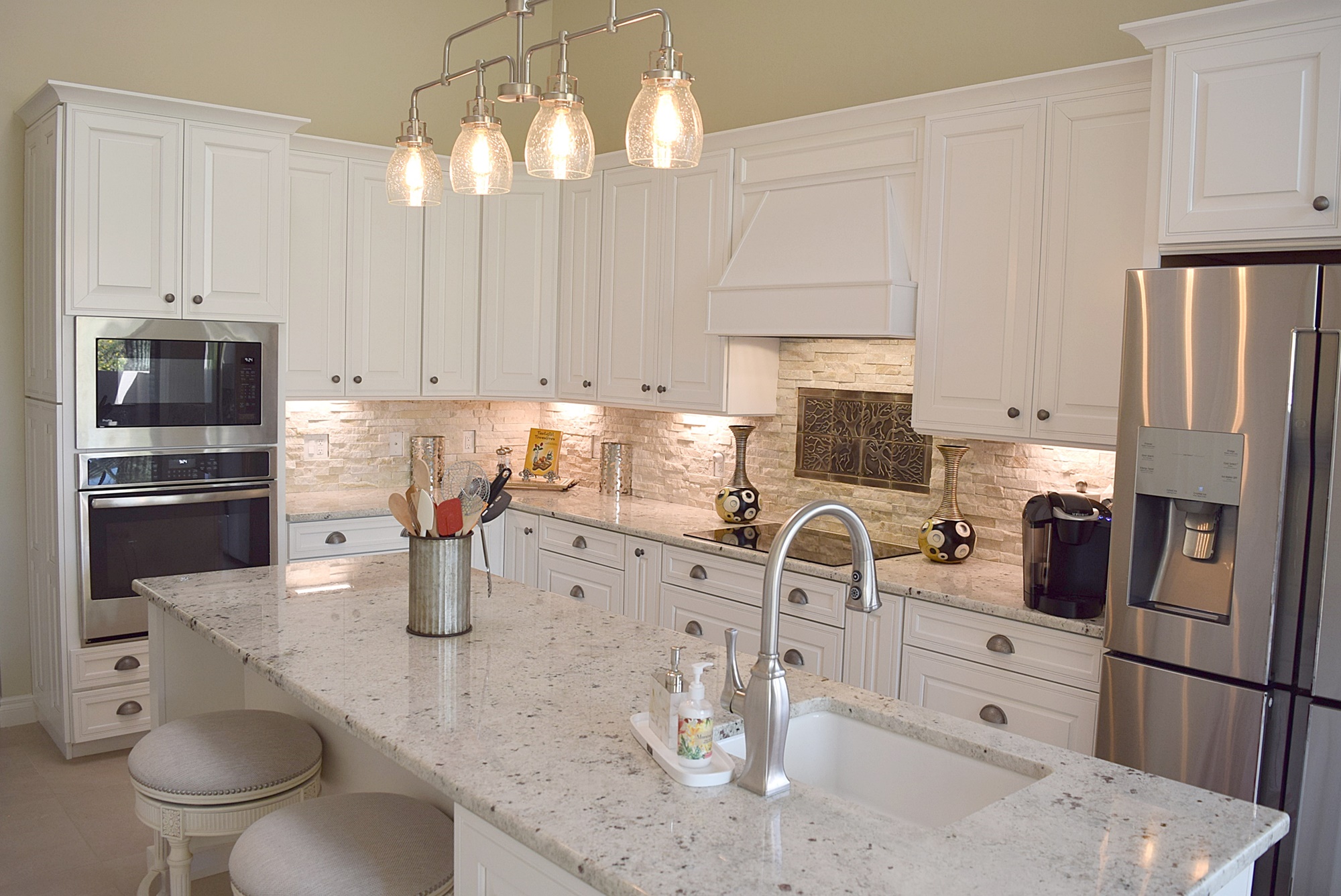 Commercial Renovation (Keystone)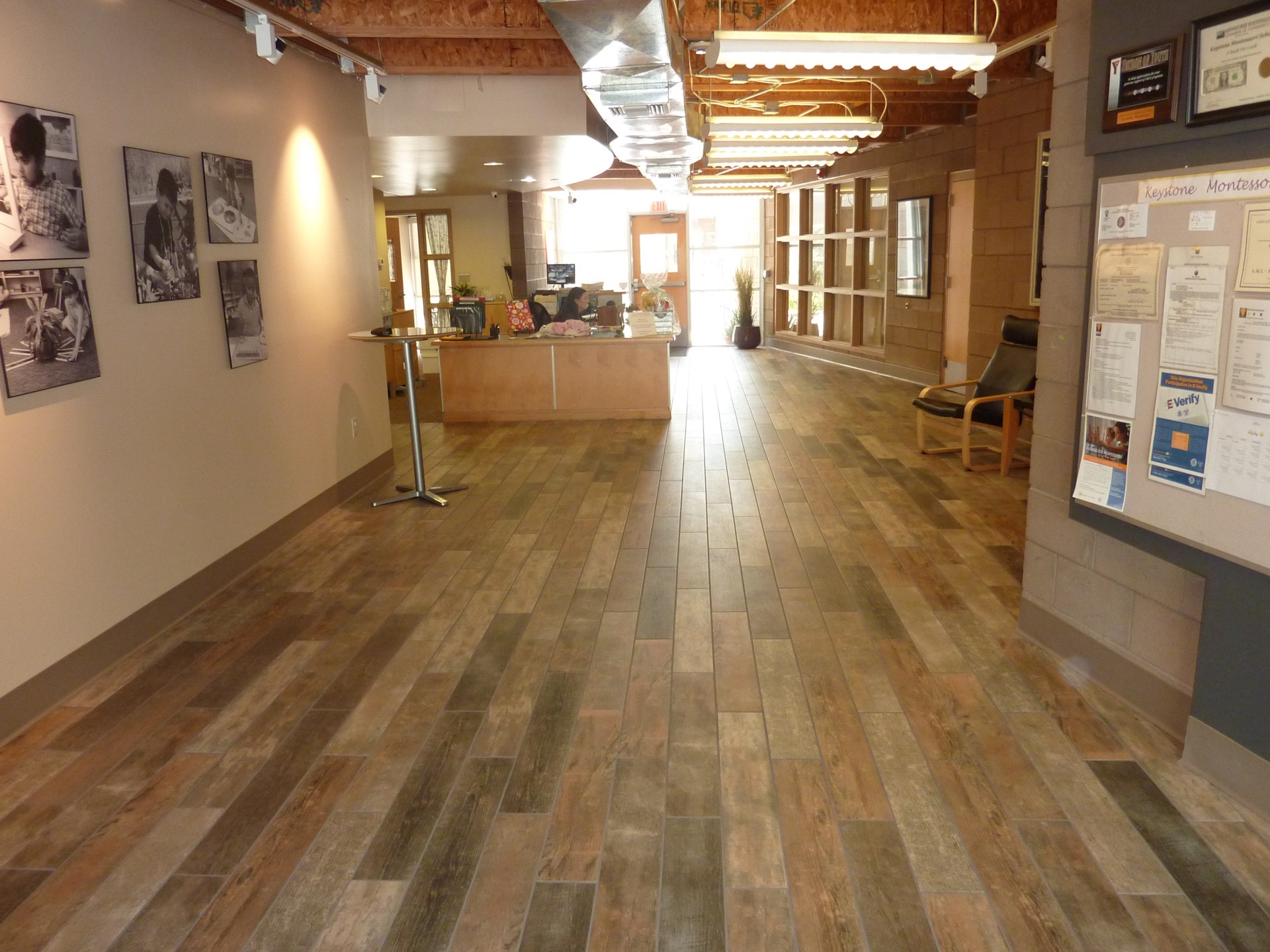 Commercial Renovation (Keystone)
Commercial Renovation (Keystone)